Let us take care of your spring & fall cleanups so that you can enjoy a beautiful, season-ready property without the hassle.
Our team can handle it for you. We are landscaping experts with programs catered to both residential and commercial properties. We understand that your time is valuable and limited.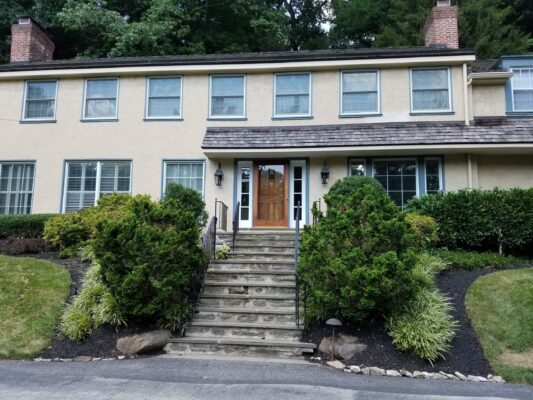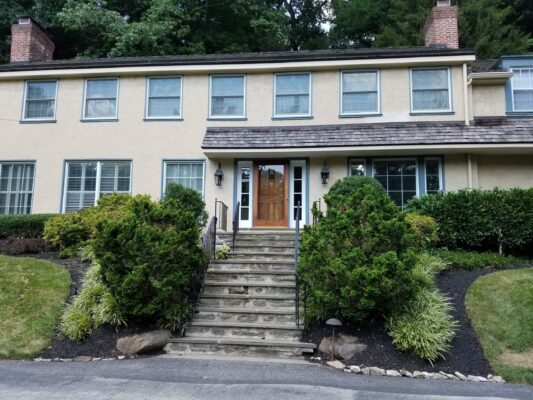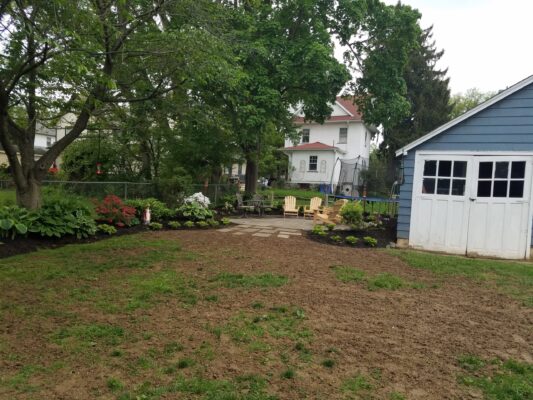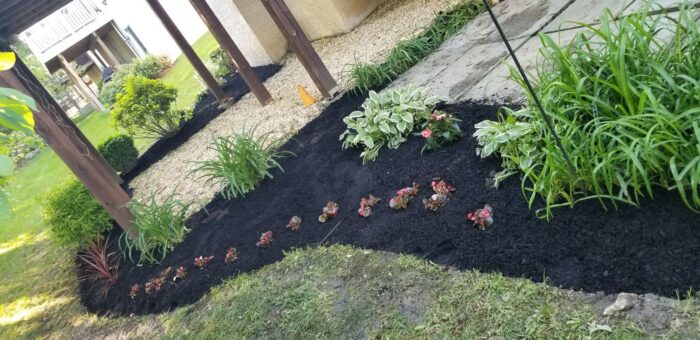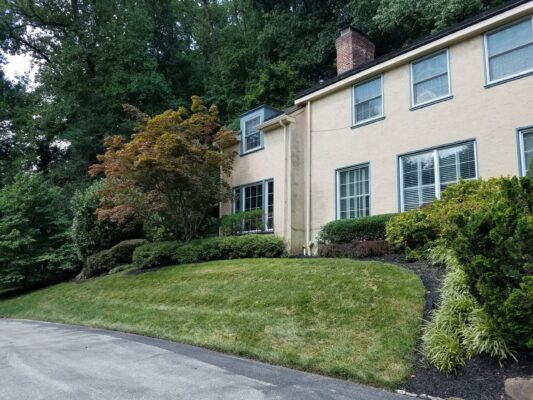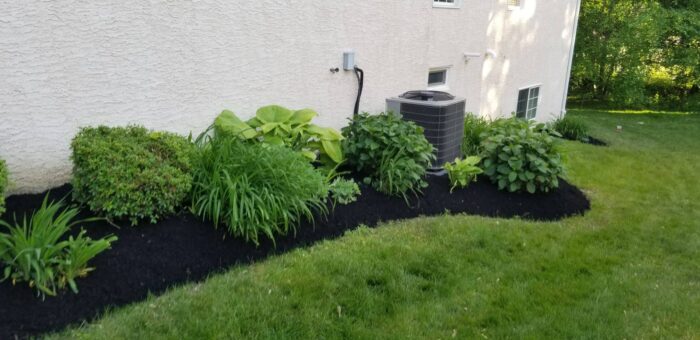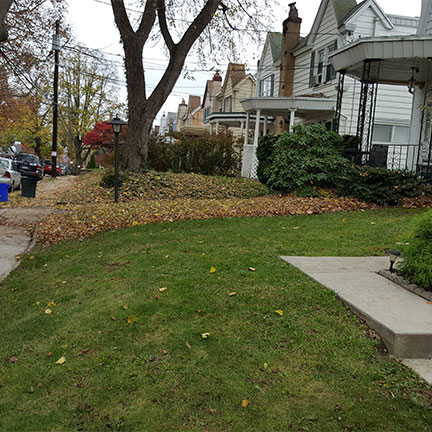 Clearing away leaves, branches, and clutter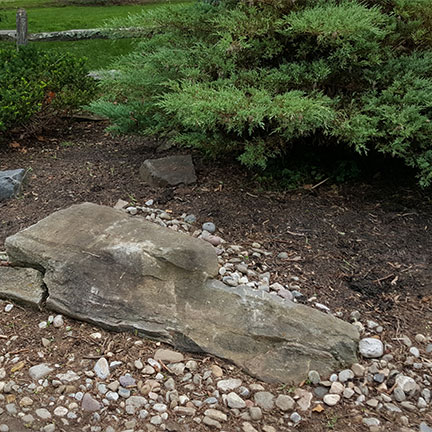 Hauling away and composting debris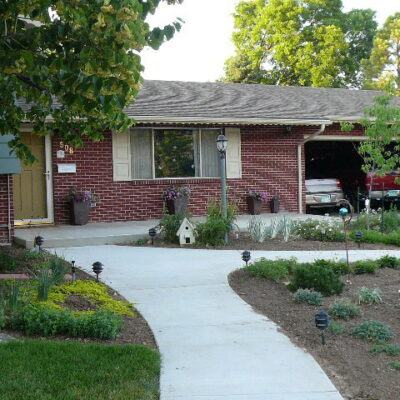 Weed removal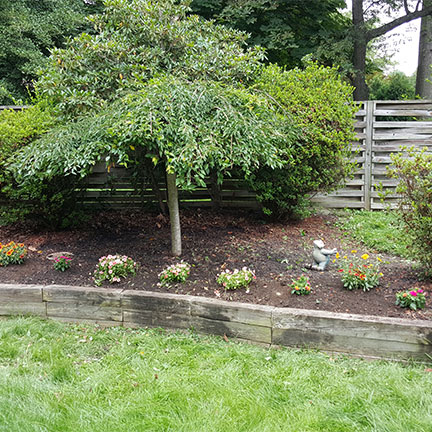 Spring/Fall Cleanup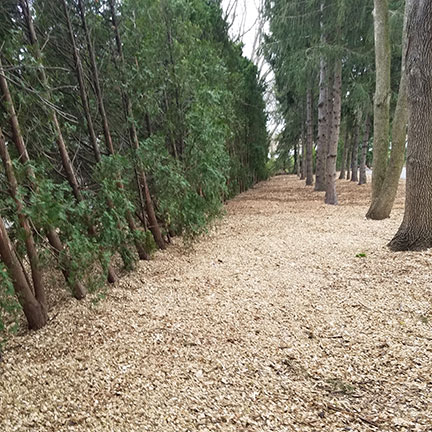 Installation of mulch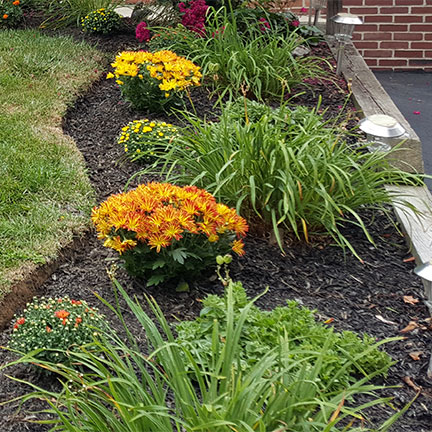 Perennials / annuals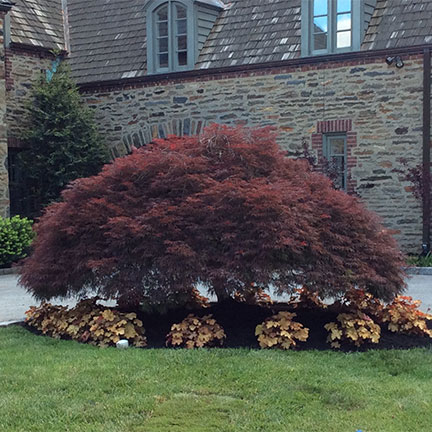 Bush shearing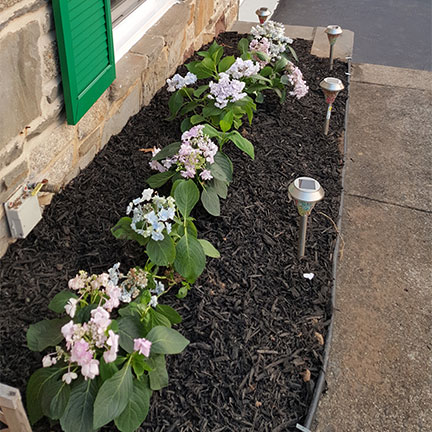 Re-edging and cleaning garden and flower beds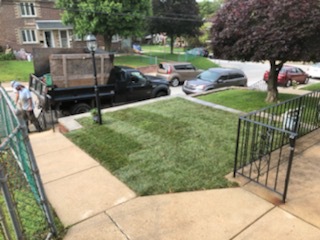 Redefining the borders of the lawn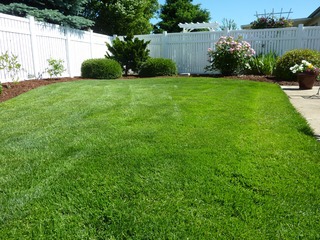 Reseed damaged areas of the lawn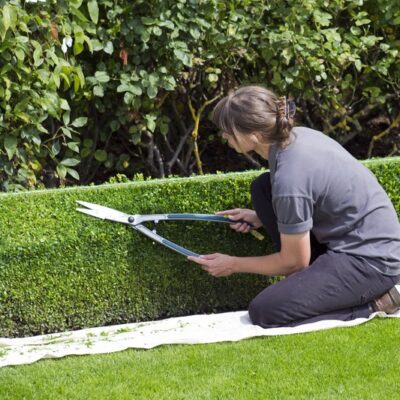 Pruning and trimming trees and shrubs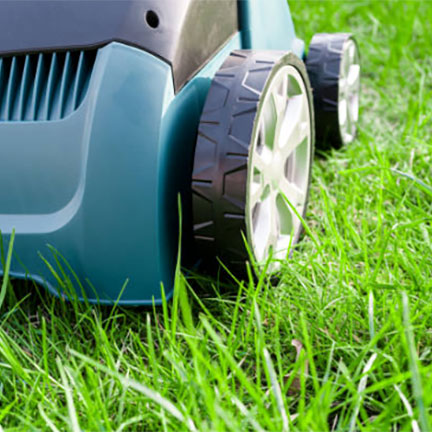 Aeration
Seasonal maintenance plans are available with alternate plantings based on the season.
Give us a call today today at 610-505-9824 for your free estimate!