We are hardscaping professionals with decades of experience in the design and installation of beautiful outdoor features made of stone, boulders, pavers, and more. If you want to make a bold statement in the front of your home or in your backyard, then Harper Property Maintenance is the company to do the job. Specializing in EP Henry Block installation, we can build your dream, so contact us for guaranteed satisfaction with the installation of the following features: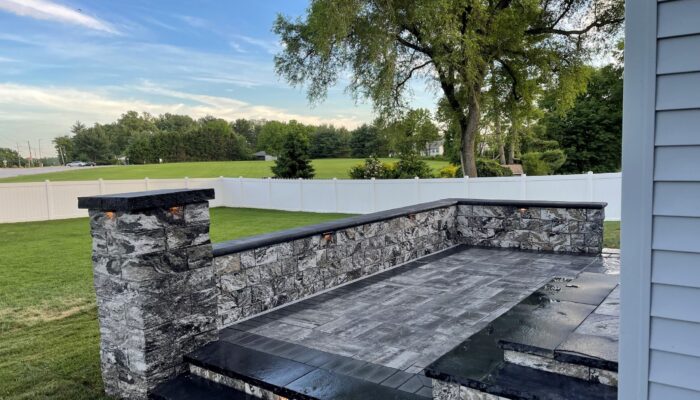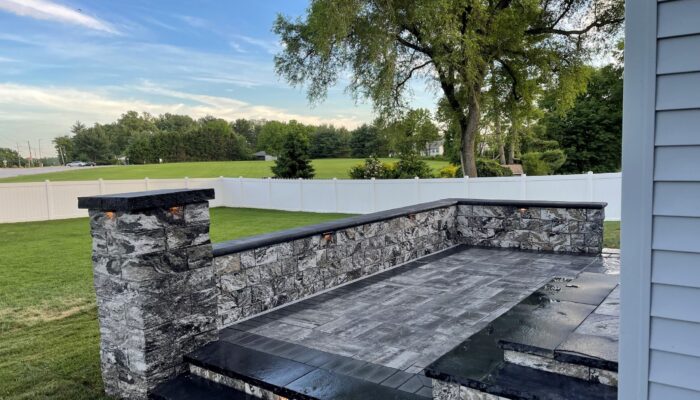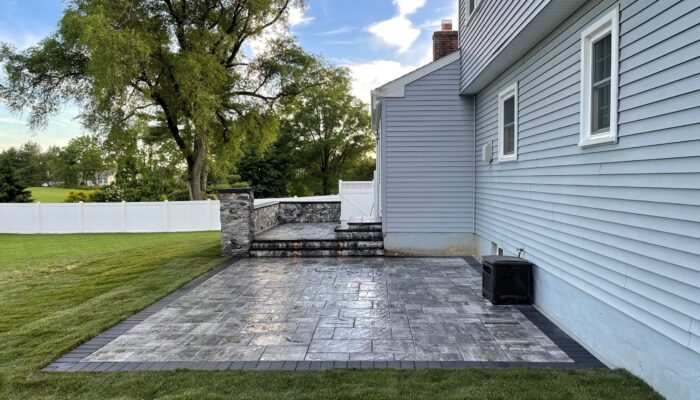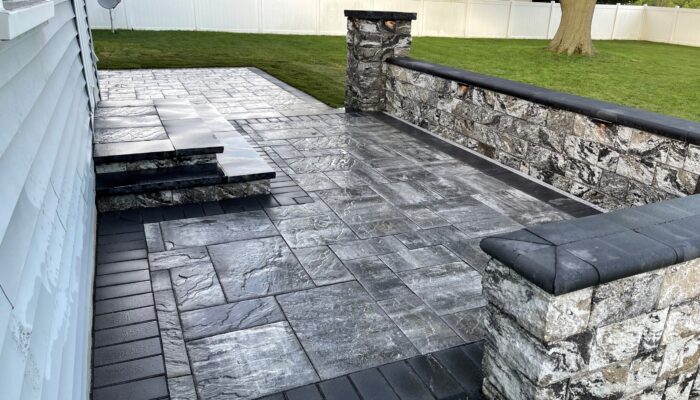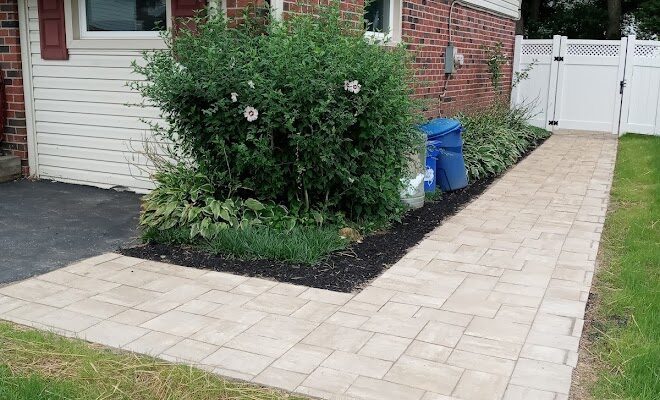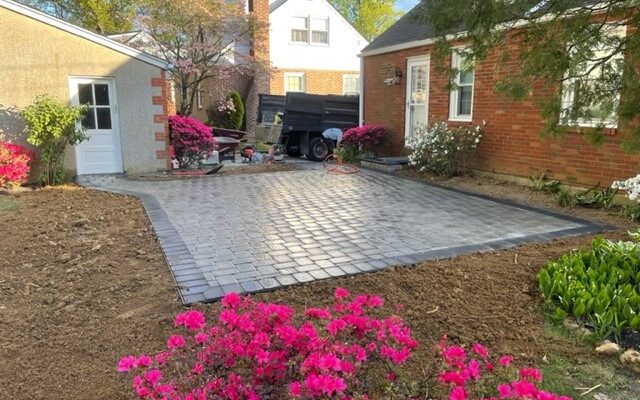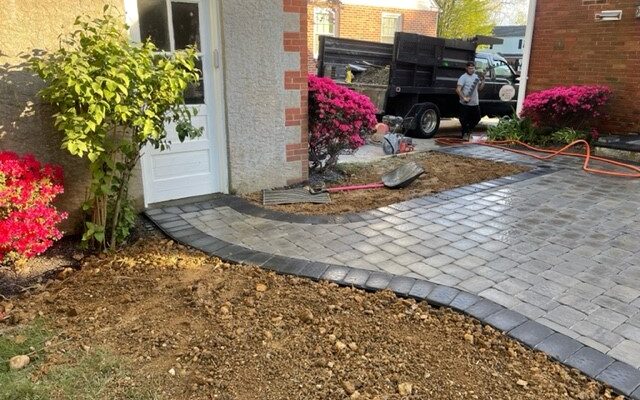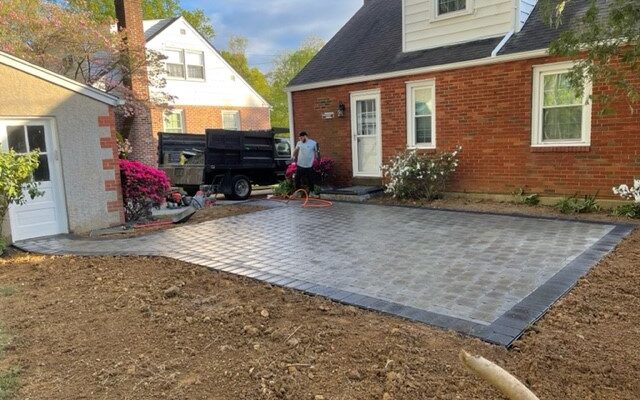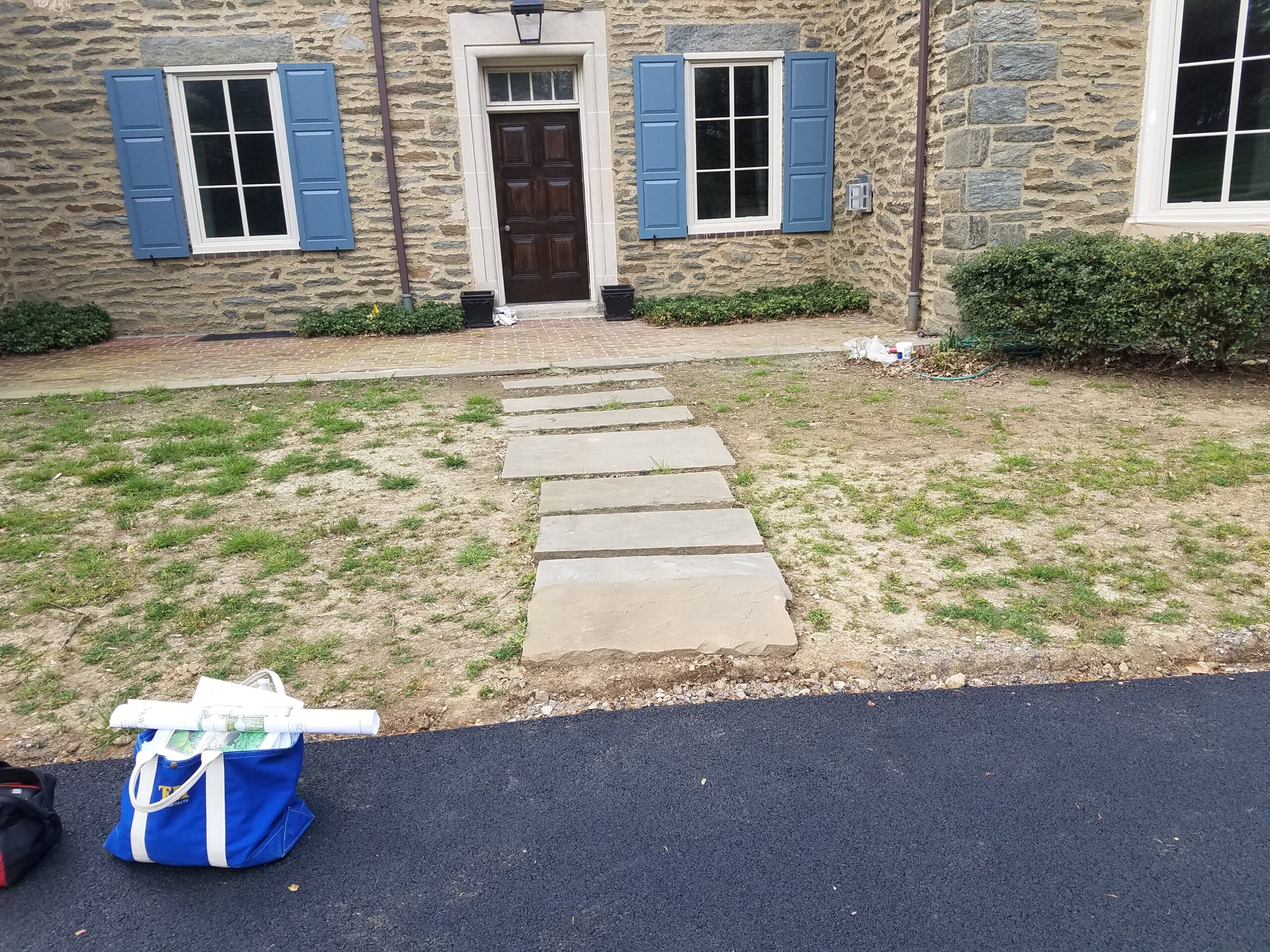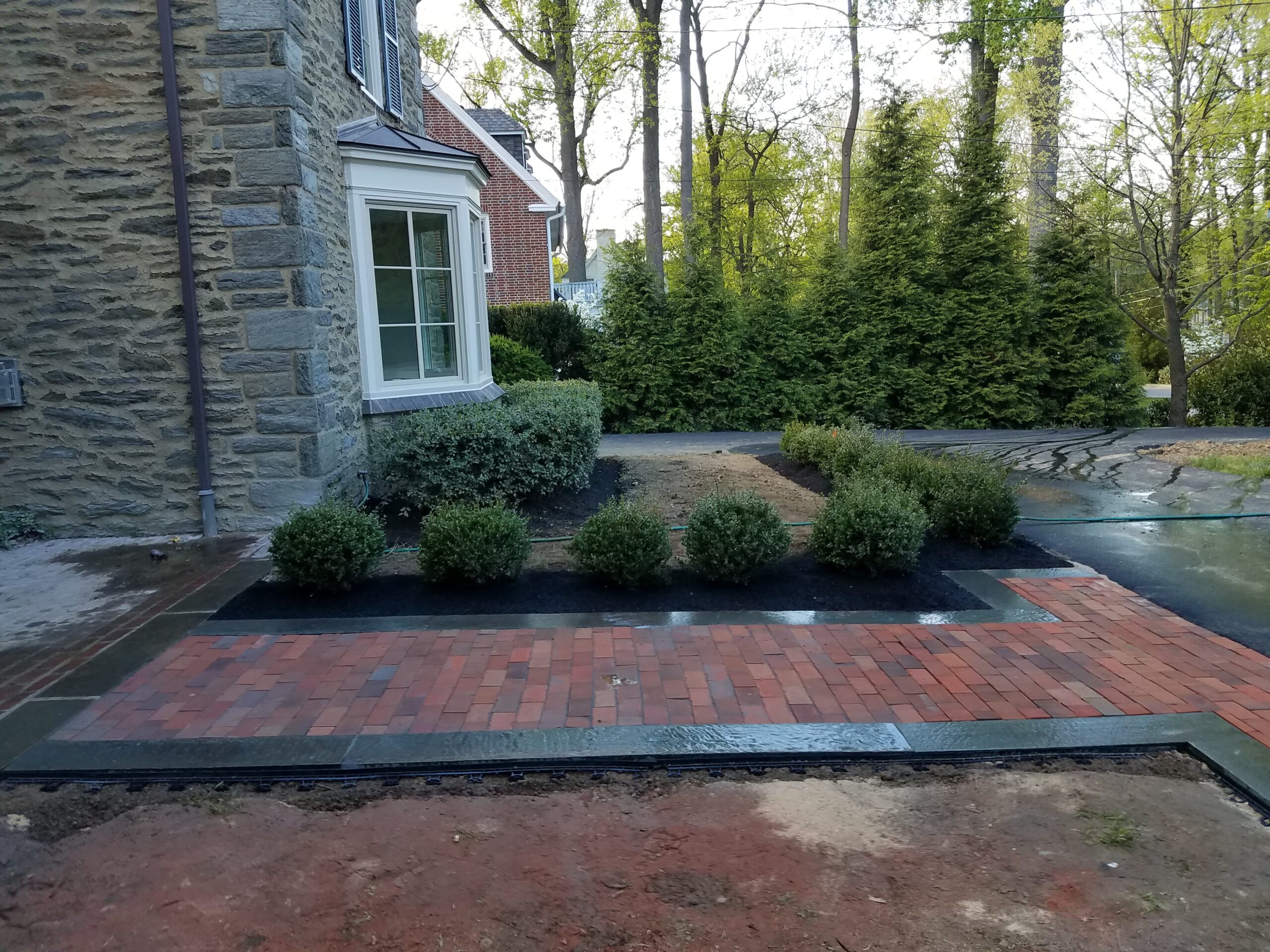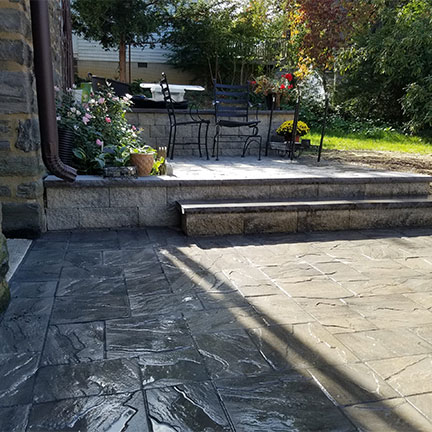 Patios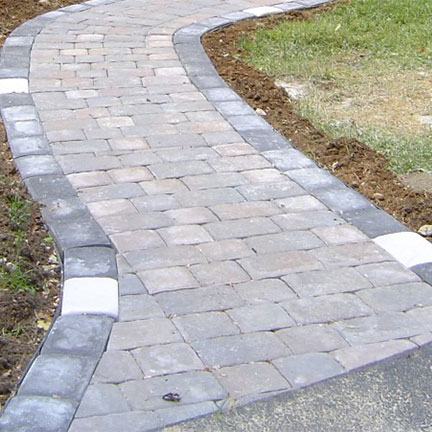 Walkways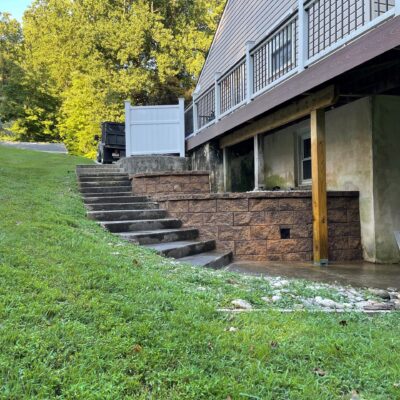 Retaining Walls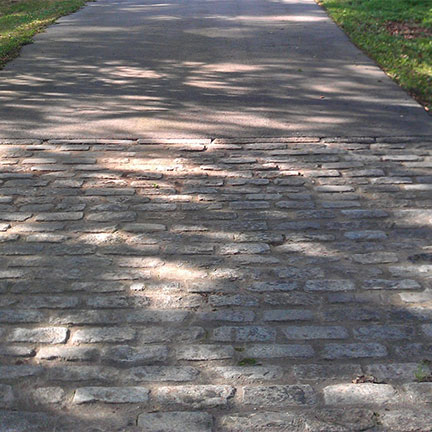 Driveway Aprons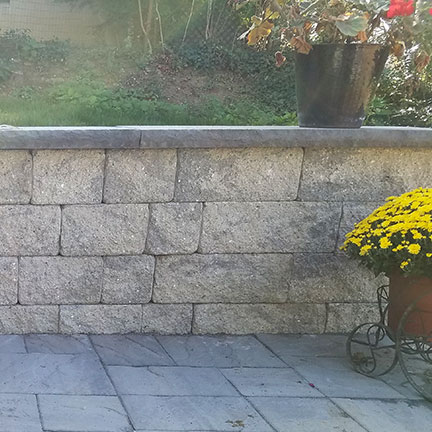 Garden / Seated Walls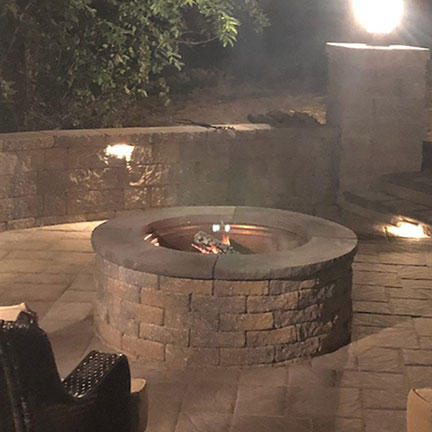 Outdoor Fireplaces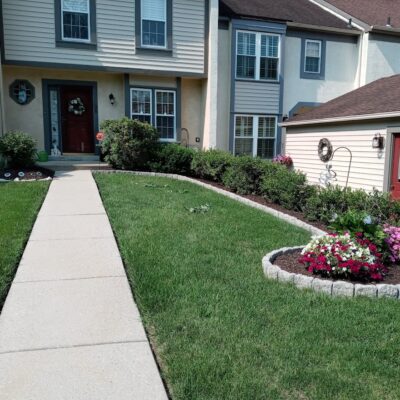 Driveway Borders w/Curb Stones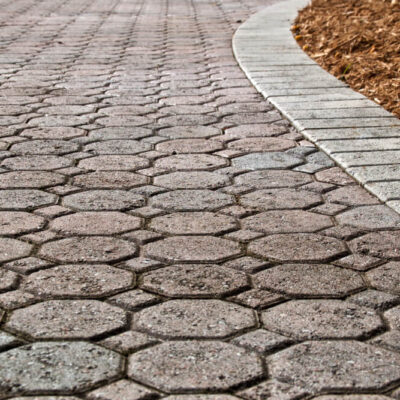 Edging Pavers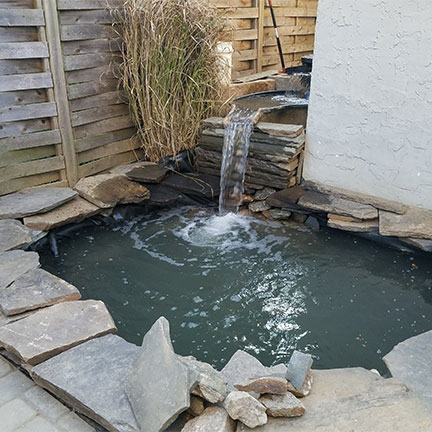 Water Features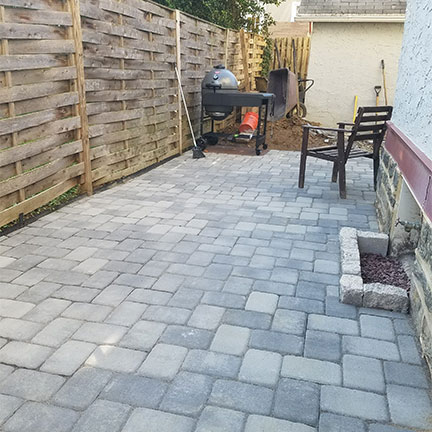 And Whatever Else You Can Think Of!
We build all of our hardscaped creations out of carefully selected variations of natural stone, slate, stone veneer, pavers, bricks, blocks, flagstone, and more! We refinish paver cracks with polymer graphite to extend the life of your patio or walkway. We also restore and install flagstone walkways and patios. Restoration Specialists!
Every design and installation we complete is done with our client's vision in mind. Through collaboration, we get results that can only be described as exquisite. Have a "beautiful" idea in mind for your home or business? We're not afraid of a challenge and love innovation! We work to create memorable outdoor walkways and spaces for entertainment that your guests will rave about, your family will love and you'll be able to enjoy for a lifetime.
Give us a call today at 610-505-9824 for your free estimate!