Our professional service focuses on the overall health of your plants with proactive and preventative methods.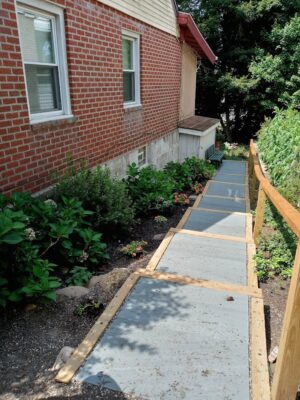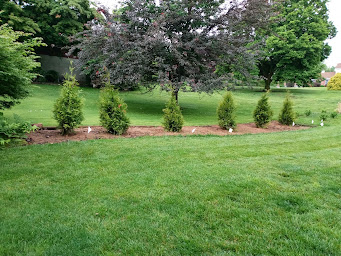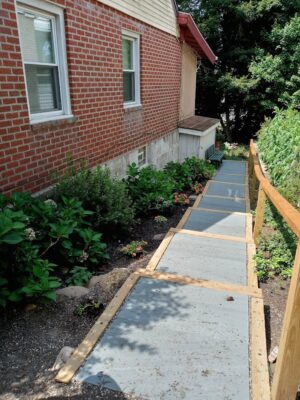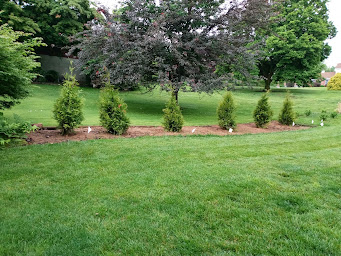 Shrub Health
Rely on Harper Property Maintenance expert shrub services
You can rely on Harper Property Maintenance for expert plant health, bush clearing and chipping, drip line fertilization, bush shearing, and the installation of new trees or shrubs. We also offer install soil and seed/sod.
Give us a call today at 610-505-9824 for your free estimate!